BARNSTAR
1946, French Harbour Scene, Jacques Berland
€1,029

Euro

$1,094

US Dollar
Questions about this item?
1946, French Still Life Jacques Berland (1918-1999)

About the Artist:
Brought back to light through the retrospective dedicated to him in 2005 at the Château Saint-Jean Museum in Nogent-le-Rotrou, Jacques Berland is one of these little masters who contribute to the charm of French painting. He is as an authentic talent carried by genuine technique and vision. "How was it that this artist from the Perche region in Eure-et-Loir remained unknown?" Françoise Lécuver-Champagne, the custodian of the Nogent museum, wondered. The answer appeared with the analysis of the artist's biography: born in 1918, Jacques Berland stopped painting in 1962, aged 44. He made this decision shortly after he was named lecturer for the French National Museums (he spoke four languages). The greatness of the Louvre and its geniuses crushed him. He gave up on leaving his mark in the long history of art…

Yet, he raised great expectations! As emphasized previously, he was an authentic talent, who became known after the war when he could finally enrol in the Fine Arts grand school of Paris. . It was in 1946, under the mentoring of Jean Souverbie– an excellent tutor, it is worth noting–Jacques Berland learned the strength of lines and the play of colours. In 1950, François Depret praised the artist's work "strong and dark like glebe", in the French newspaper Le Monde. This marked the beginning of a rise in power for Berland. In 1953, the painter became a resident in the Casa Velázquez in Madrid. He joined the School of Paris and showed his work in the renowned Charpentier gallery, alongside Bazaine, Brayer, Buffet, Estève, Manessier, Picasso, Pignon, Staël, Utrillo, Van Dongen, Vlaming and Vasarely! He then studied at the Maison Descartes in Amsterdam. Promising training opening up to the perfectly acceptable idea that Jacques Berland embodies another Buffet, with as confident of a style but more dreamlike.
Alas, Jacques Berland only liked the sublime; this is why he stopped painting.

Newly framed, read to hang

Frame: Width X Height
CM: 60 x 41
Inches: 23 1/2 x 16
Painting:
CM: 46 x 27
Inches: 18 x 10 1/2
Medium: Oil on canvas
Provenance: Paris School, from the studio sale of the artist's estate 1999.
Date; 1950's
Condition; Good, some lovely wear and tear commensurate with age.
Seller
Seller Location
Kent, Kent
Item Location
United Kingdom
Seller Location
Kent, Kent
Item Location
United Kingdom
Seller Contact No
+44 (0)7967 708869
Featured Seller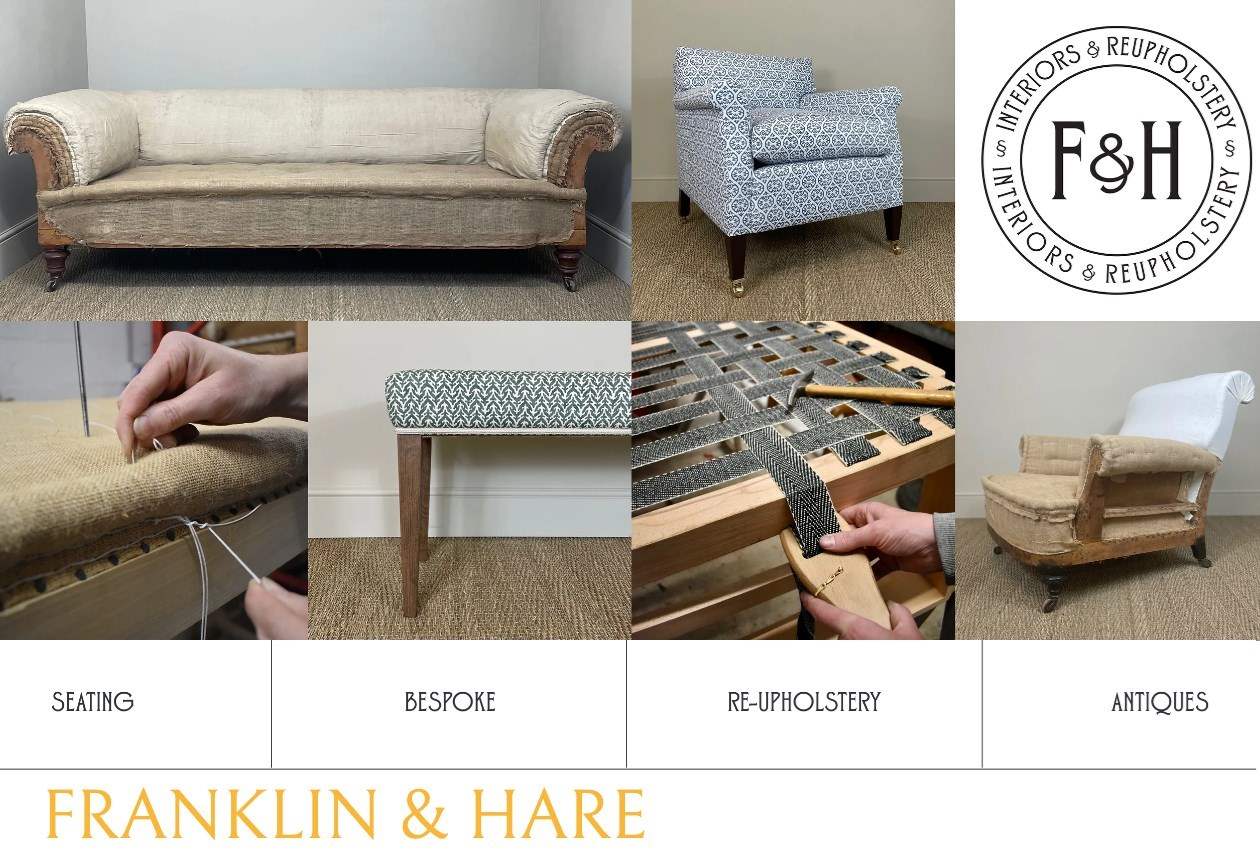 FRANKLIN & HARE