Thank you, you have successfully joined the mailing list
Become a Seller

with us today
Please click here if you would like to apply. Members must be full time and professional Sellers, and carry sufficient stock to be able to regularly contribute to the site. Items must be of good quality, in good saleable condition and as described. Good, clear photographs are very important and we run a strict policy as such.
Apply now
3 WEEKS TO GO...
With only 3 weeks to Christmas Eve, with the weather reminding us Winter is here and the urge to make our homes as cosy, comfortable and welcoming as possible, what better way then to have your open fireplaces, wood burning stoves and faux fires looking their very best. It's not just about adding some tinsel, but providing some practical, real accessories too. Such as fireplace tongs, baskets or buckets to keep your kindling, firewood and coal in. Some ornaments for the mantel shelf and a fireguard to keep the animals from getting too close. Click the link to view our Fireplace category and see what you can find to be inspired by. These pieces also make great and lasting gifts.
View ...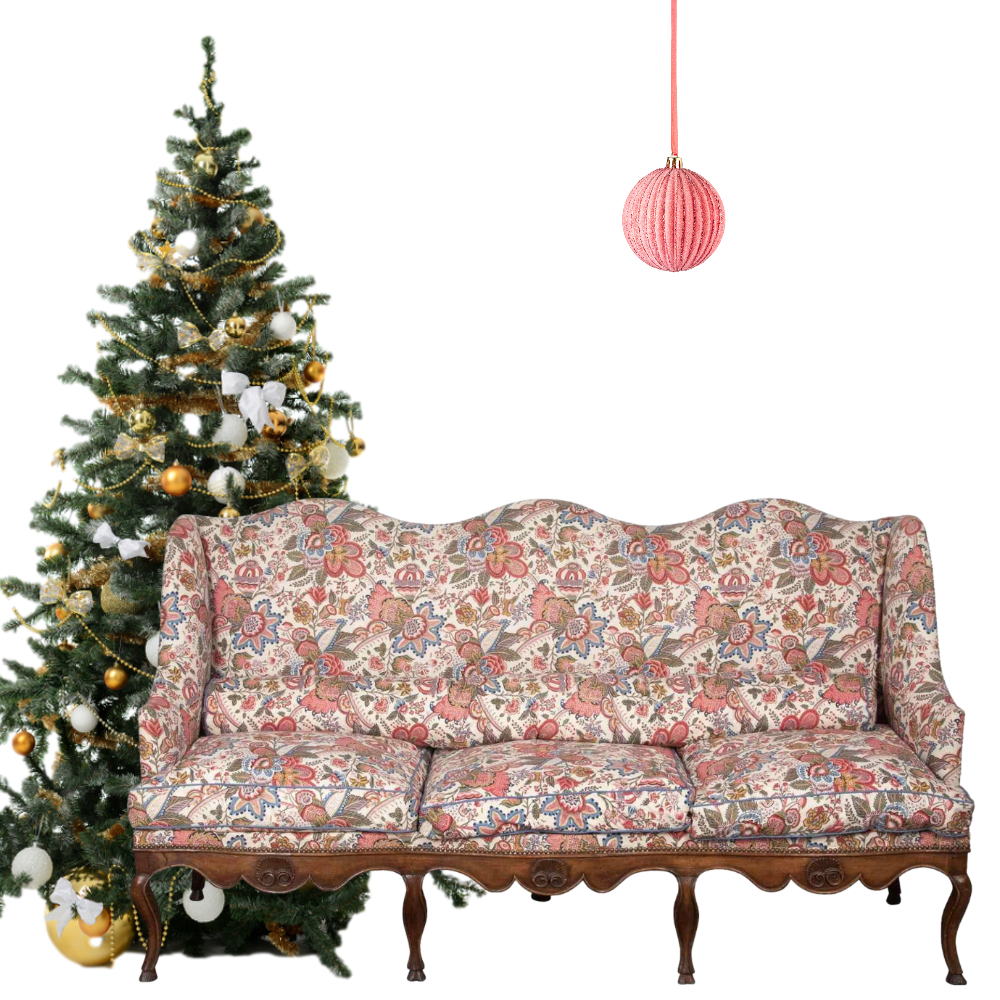 FLORALS ANY TIME OF YEAR
It really doesn't matter what time of year it is, having florals in your home, and on your furniture, is a good idea. This rather delicious sofa sits on shapely cabriole legs ending on whimsically carved tasseled feet. The curvaceous apron is centred with carved shell motifs. The triple hump back ends in a shallow down-swept wing. The whole is covered in a Pierre Frey "Indienne" fabric with beautifully soft feather-filled cushions and a separate full-length feather bolster. All in all, giving you a very comfy Christmas.
View ...
Featured Seller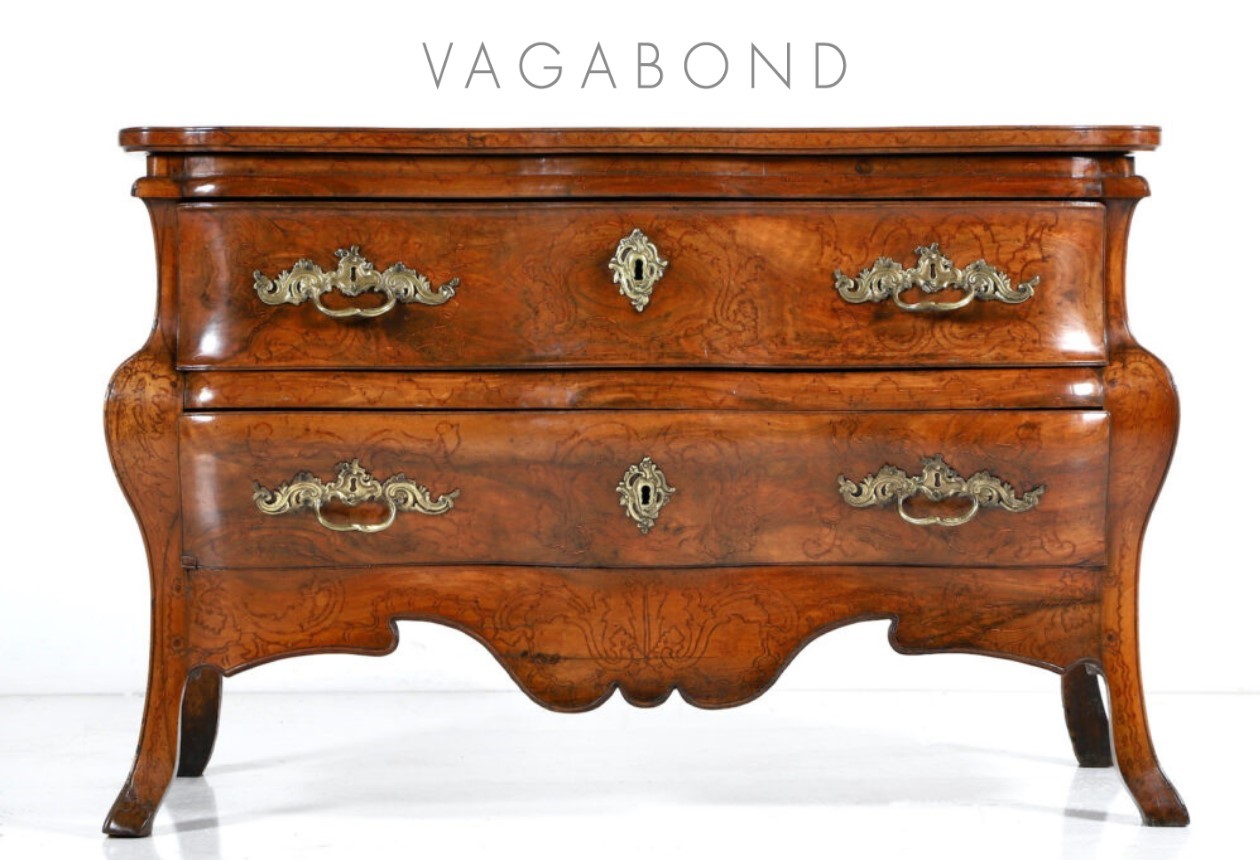 VAGABOND
UK FAIR DATES
The best place to discover and keep up-to-date with all the UK Fair news and dates, is ANTIQUES NEWS & FAIRS, run by Gail MacLeod. A really useful site, for discovering the various Fair organisers, and a great way to keep up with many of our Decorative Collective and Hoarde Vintage sellers throughout the year at these outdoor and indoor events. It is also really useful for visiting Dealers and Designers from overseas and if you need any help with assisted shopping at some of the events, then speak with Gail as she can help you arrange that.
View ...