Thank you, you have successfully joined the mailing list
Become a Seller

with us today
Please click here if you would like to apply. Members must be full time and professional Sellers, and carry sufficient stock to be able to regularly contribute to the site. Items must be of good quality, in good saleable condition and as described. Good, clear photographs are very important and we run a strict policy as such.
Apply now
CURIOS
Everyone loves a curio object. If you are at an antiques or vintage fair, we guarantee your eye will be drawn at some point to items of curiosity, you just can't help it. This particular delight is from DC seller WALPOLES and is a 19th century game created by a wood turner. Many tiny turned objects to be found in a 19th century parlour were made as a game. The teeny tiny turnings to be hooked until one is dropped, the task then is passing to another player. Within the cylindrical box is another small box, inside of which is a miniature of the principal game. Who do you know would love this?
View ...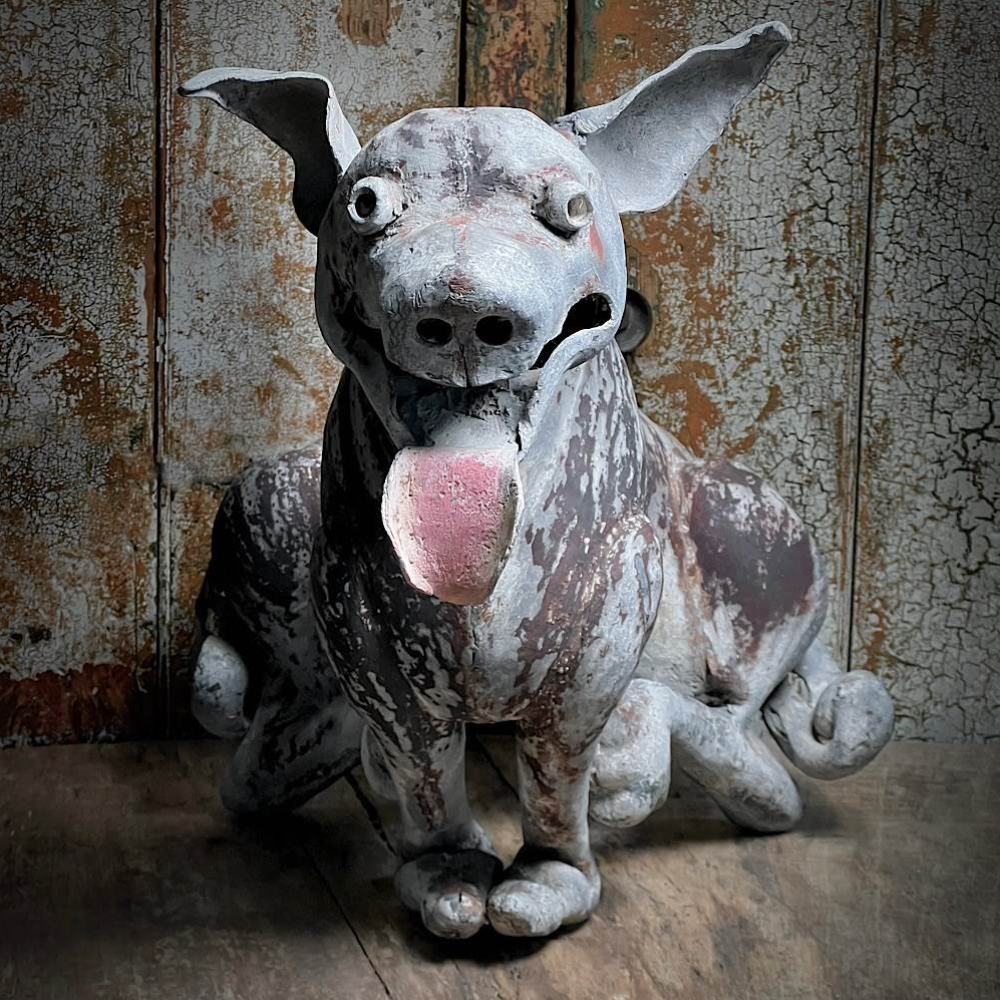 DOGS LIFE
We absolutely love this 19th century lead Hound, it's such an unusual piece. Circa 1840 he is in amazing original condition and the creator we don't doubt had a great sense of humour when he was designing and making this Gargoyle to adorn the exterior of a Church. This architectural feature would have had the dual purpose of being a water spout up high, but also to remind Parishioners when looking up, they were being watched! A charming feature is the articulated pink tongue which would have made a clanking noise as the water emitted from the Dogs mouth.
View ...
Featured Seller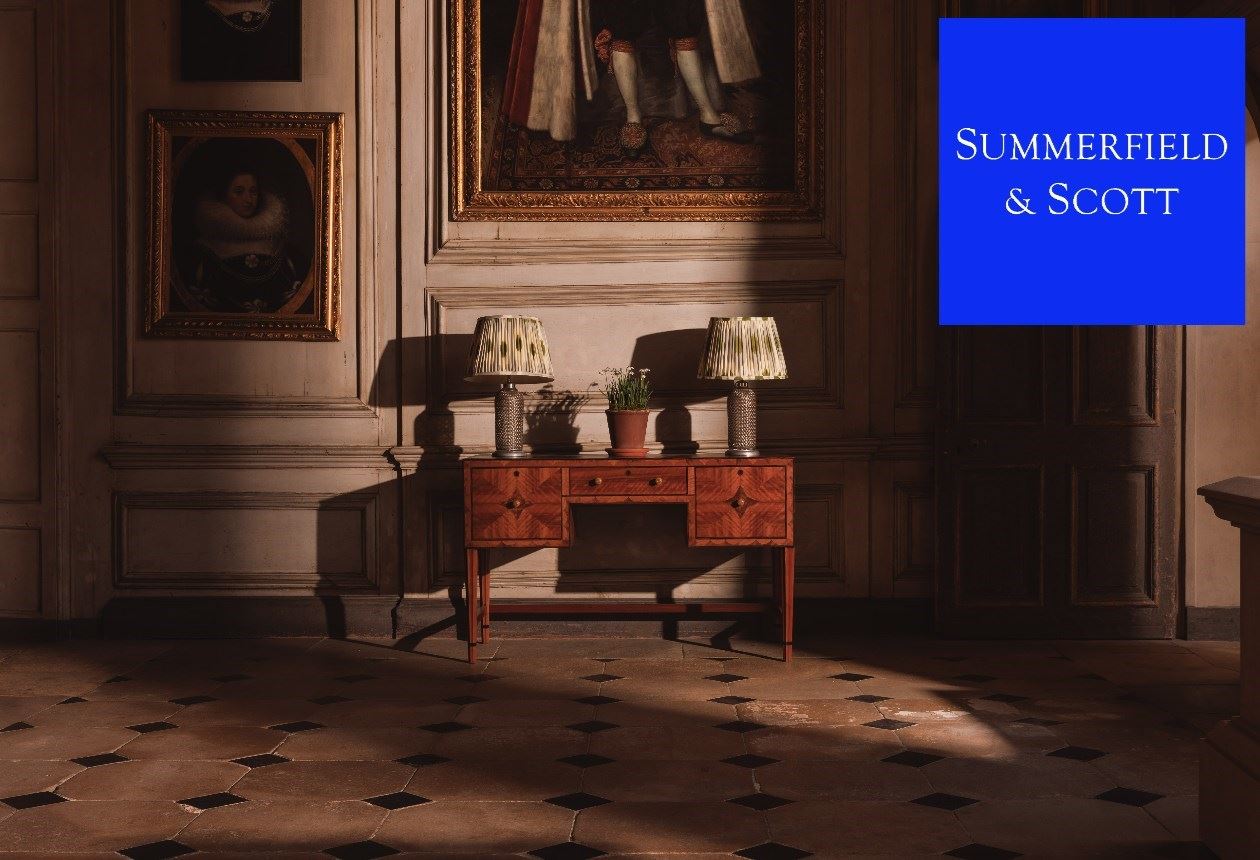 SUMMERFIELD & SCOTT
Our New Website...
We hope you are enjoying our fresh new DC website. Feedback so far has been overwhelmingly positive. We specifically wanted to make browsing our Marketplace website on mobile and iPads much easier and more enjoyable and many DC clients have confirmed it has transformed their experience on such devices. As at beginning of February 2023 we have released more helpful and crucial updates which will help everyone, including our Sellers and those using their Client Accounts. If you need any assistance please click the below tab to go to our Contact Form.
View ...