Thank you, you have successfully joined the mailing list
Become a Seller

with us today
Please click here if you would like to apply. Members must be full time and professional Sellers, and carry sufficient stock to be able to regularly contribute to the site. Items must be of good quality, in good saleable condition and as described. Good, clear photographs are very important and we run a strict policy as such.
Apply now
CURIOS FOR THE COLLECTOR
At the DC we pride ourselves on bringing you not just everything you need to create a fabulous interior or garden space, but the extraordinary and curious too. This collection of delights, are from seller, THE SCHOOL FOR SCANDAL, who searches far and wide for the most coveted pieces, he lives with them too. It's not just a job, but a lifestyle for Ben and it shows in his knowledge and eye for seeking out what others can't find. The link will take you to his Storefront page showing all he currently has to offer.
View ...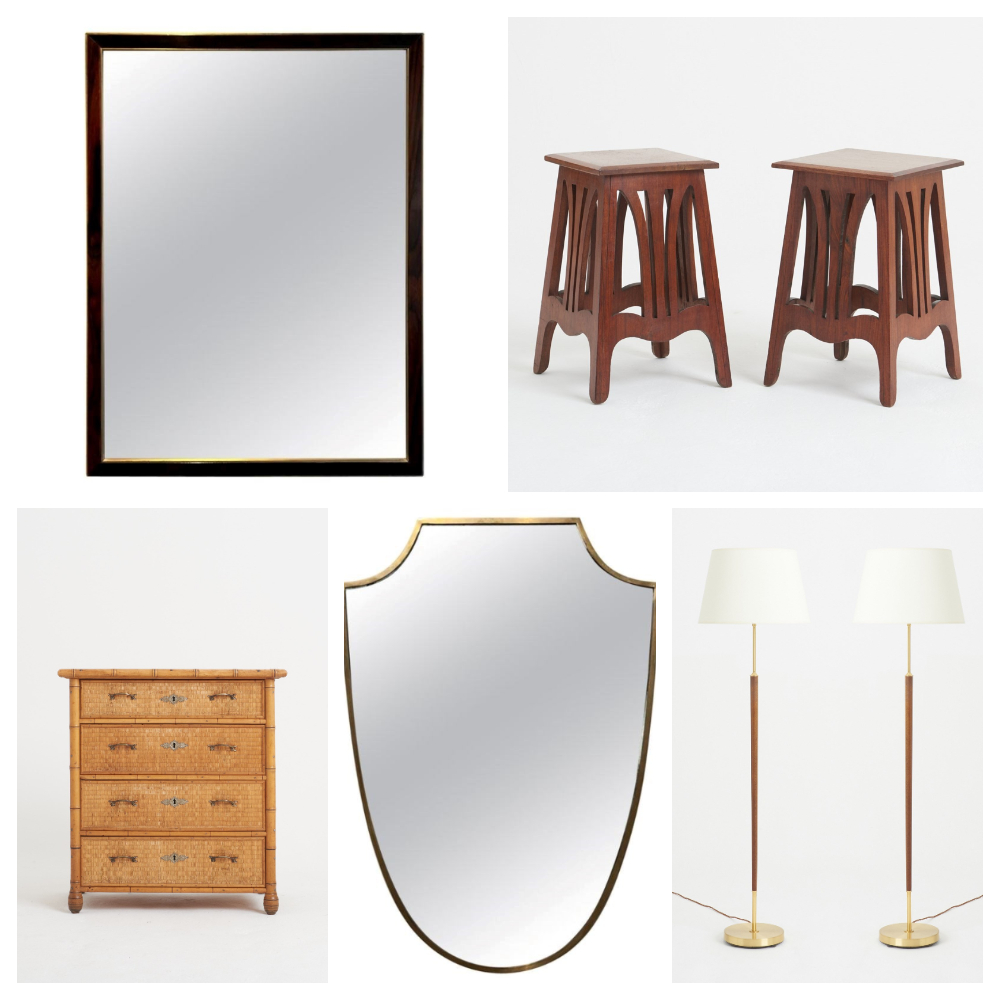 2OTH CENTURY LUXURY
If it's 20th century luxury style you're looking for then one of the sellers on the DC you should be visiting is DORIAN CAFFOT DE FAWES. A young, respected and knowlegable Dealer, he has a shop on the Lillie Road, London that is a mecca for Designers. Condition, quality and great design are of the upmost importance to Dorian and it shows in his items offered for sale. The link will take you to his Storefront.
View ...
Featured Seller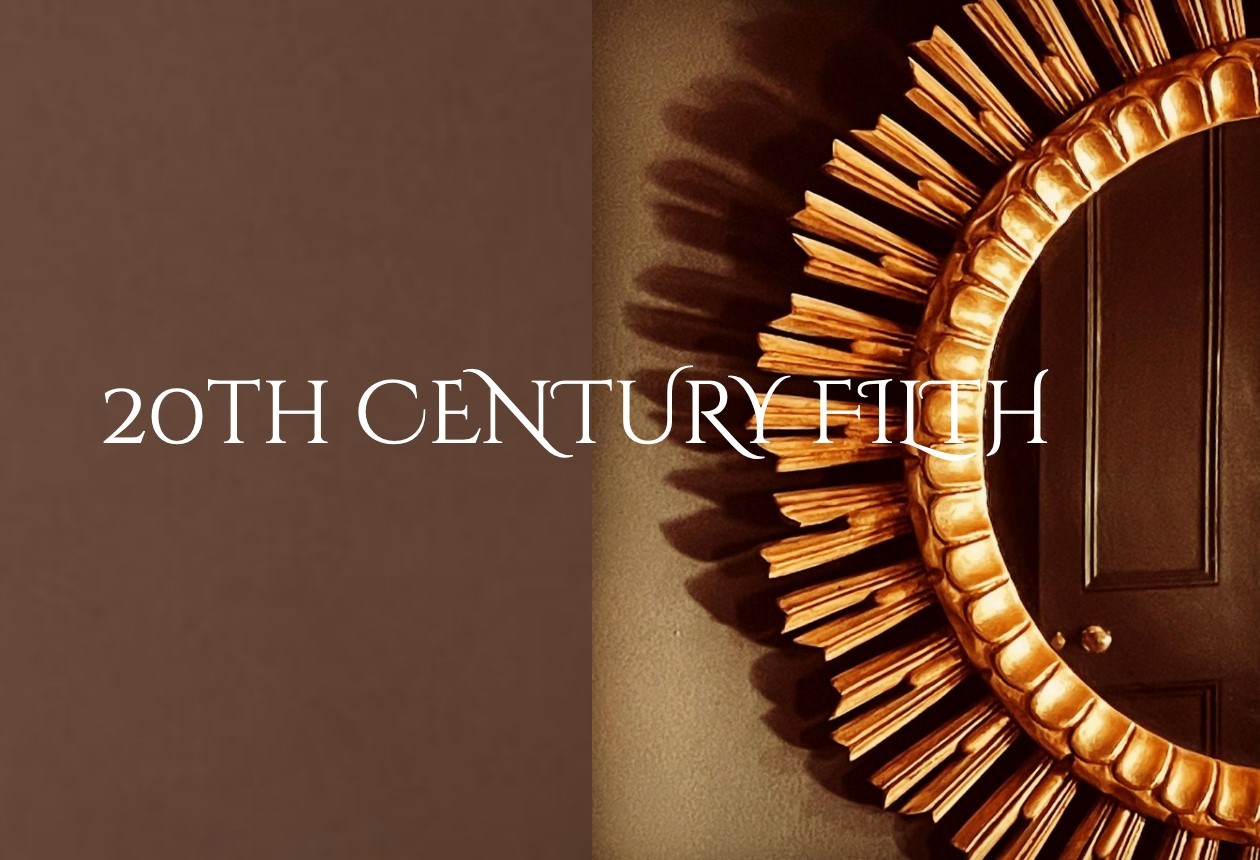 20TH CENTURY FILTH
UK FAIR DATES
The best place to discover and keep up-to-date with all the UK Fair news and dates, is ANTIQUES NEWS & FAIRS, run by Gail MacLeod. A really useful site, for discovering the various Fair organisers, and a great way to keep up with many of our Decorative Collective and Hoarde Vintage sellers throughout the year at these outdoor and indoor events. It is also really useful for visiting Dealers and Designers from overseas and if you need any help with assisted shopping at some of the events, then speak with Gail as she can help you arrange that.
View ...