Thank you, you have successfully joined the mailing list
Become a Seller

with us today
Please click here if you would like to apply. Members must be full time and professional Sellers, and carry sufficient stock to be able to regularly contribute to the site. Items must be of good quality, in good saleable condition and as described. Good, clear photographs are very important and we run a strict policy as such.
Apply now
DISPLAY SHELVING
There is a lot of choice when it comes to shelving, and this set of 1950s brass and glass ones are particularly lovely. They have a pretty feminine look and feel and the slender faux bamboo supports topped with little acorn finials and clear glass shelves which were all undoubtedly designed to create exactly that. Perfect for when you want to display some pretty glass as shown. Oh and did we mention, there's a pair! Available from L&V ART & DESIGN.
View ...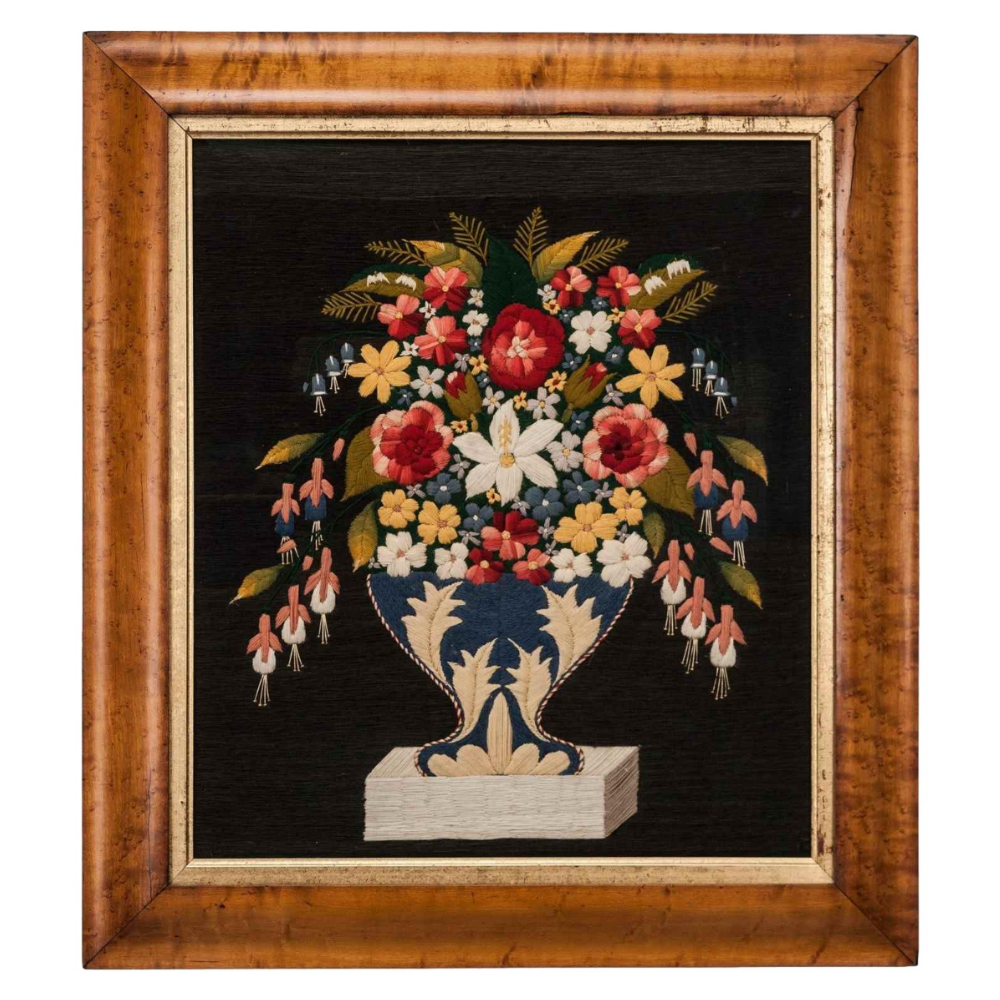 SOLDIER MADE
Both soldiers and sailors needed to be skilled in needlework in order to keep their uniforms in good order. A roll of cloth with pockets for thread, needles and buttons called a 'housewife' or 'hussif', was still being issued to British soldiers into the 1960's. One such brave soldier made this delightful woolwork picture in birds eye maple frame. Perhaps he made it to give to a female loved one? Available from WALPOLES.
View ...
Featured Seller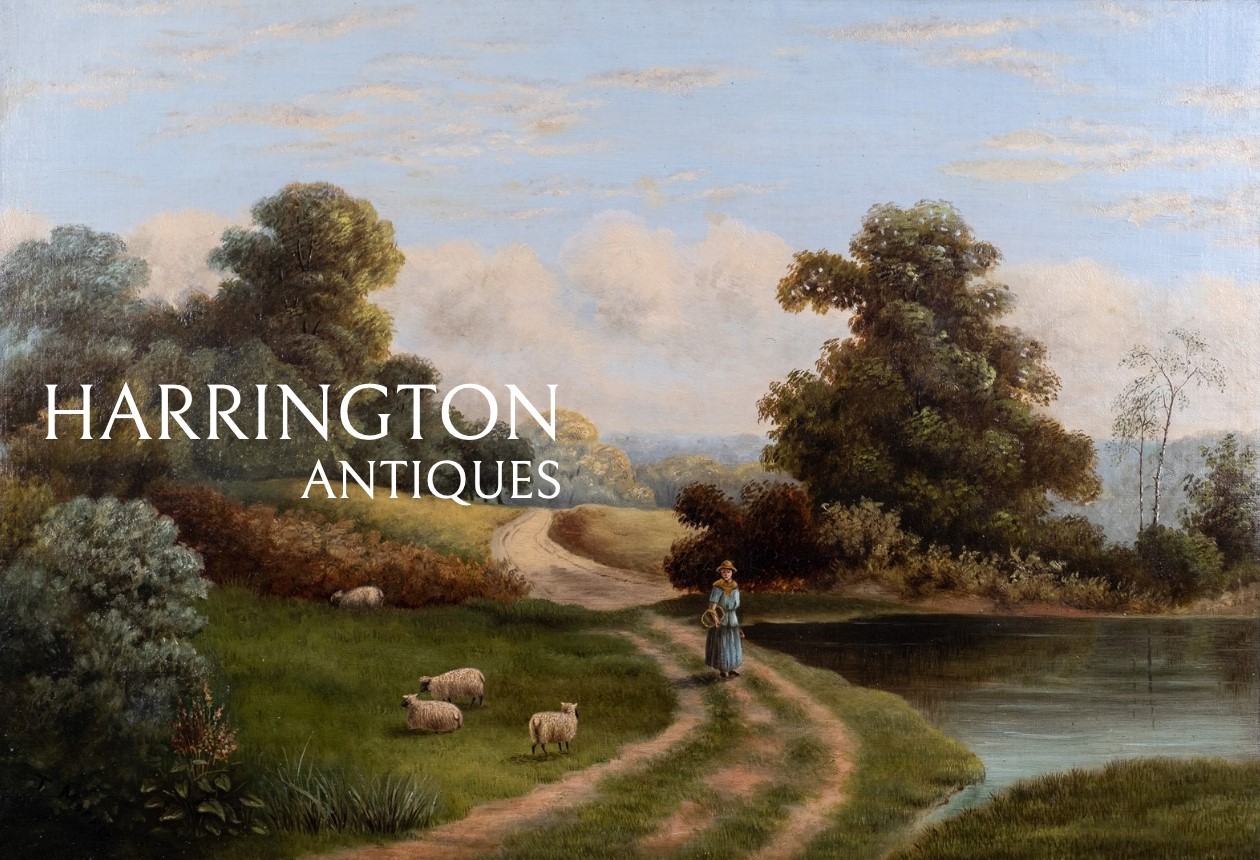 HARRINGTON ANTIQUES
Our New Website...
We hope you are enjoying our fresh new DC website. Feedback so far has been overwhelmingly positive. We specifically wanted to make browsing our Marketplace website on mobile and iPads much easier and more enjoyable and many DC clients have confirmed it has transformed their experience on such devices. As at beginning of February 2023 we have released more helpful and crucial updates which will help everyone, including our Sellers and those using their Client Accounts. If you need any assistance please click the below tab to go to our Contact Form.
View ...