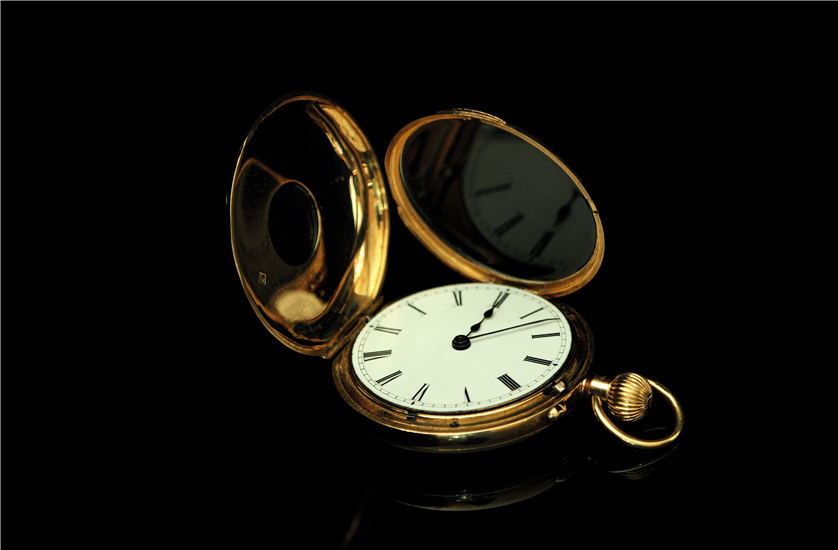 Collecting antique watches can be interesting and can mean you end up with some great pieces that could fetch a nice price in the future. However, there are also a lot of pitfalls that you have to look out for, which is why it pays to know where to start with vintage watches.
Unlike buying a brand new watch, purchasing antique watches means there are a lot of questions you may not know the answers to. This can affect the value of the watch, as well as the likelihood that it will increase in value over time.
Knowing what to ask a seller and what to look for can help you avoid spending too much and buying pieces that aren't what they seem. Here are some of the things you should decide on and check when buying antique watches.
What kind of antique watches do you want?
It's a good idea to start off by figuring out what style or make of watches you want to buy. Not only will this make searching easier, it will allow you to research exactly what you should look for.
As different manufacturers will have different marks, styles and signs that they are genuine, sticking with one manufacturer allows you to get to know what to look for. It will also mean you'll know what styles from that manufacturer are rare, so if you spot one for a bargain price, you'll be able to snap it up.
Is the watch keeping good time?
Ideally, you want your vintage watch to be in working condition, which means it needs to be able to keep time.
Whether it's a battery-powered watch or a wind-up one, ensuring it is keeping the correct time will have an impact on its value. This is why it is a good idea to check if this is the case, either by having the watch inspected by a professional or by using an app.
It's not always possible to get a watch inspected before purchasing but there are some mobile apps available that listen to the sound mechanical watches make to assess their time-keeping ability. This may not give you as many insights as a professional appraisal, but it can help you negotiate price and assess whether the watch is one you want to add to your collection.
What is the provenance?
The provenance of a watch can affect its value as it essentially tells you exactly where the watch has come from. Looking into the provenance can lead to even more questions but overall, it helps you determine whether the watch is worth the investment.
Questions about the provenance of vintage watches that you'll want to ask include
Who is the seller?

How many people have owned it? (the fewer the better)

Has the watch been altered?

Who owned it? (watches owned by famous people can be worth more)

Does it have any of the original paperwork or packaging?
Knowing all of this and having the relevant documentation can help to increase the value of the watch, so it is worth doing your research and asking questions.
Does it have all of its original parts?
No watch is going to last forever without needing some repairs, however, if a watch has seen multiple repairs during its lifetime, it is likely to be made up of multiple non-original parts.
Quite often, antique watches that have seen a lot of repairs will have parts that are not produced by the original manufacturer. This can mean that dials and other parts are fake and/or mass-produced.
Not checking for fake or replacement parts can mean you pay more for a watch that isn't worth a whole lot. This is why you should check any watch you're looking to buy over very closely or even get an expert to assess it.
There are some telltale signs of repairs with fake parts, such as markers and hands being painted to match each other and create a uniform look. In some cases, a watch may come with receipts for any repairs, which can tell you a lot about its originality.
Can you trust the seller?
Unless you're a total expert in antique watches, you have to trust that the seller is telling you the whole truth about the watch they are selling. This means that you want to be sure they are trustworthy and are telling the whole truth.
If they don't have paperwork to back up what they are telling you about the watch, they need to be trustworthy. The best tip is definitely to buy the seller, not the watch. This means that if something doesn't seem right, it may be better for you to walk away rather than risk buying a watch that isn't worth what you pay for it.
This is why buying antique watches at auction can be a good option as the listings generally come with a lot of information about the provenance of a watch, allowing you to make an informed decision.