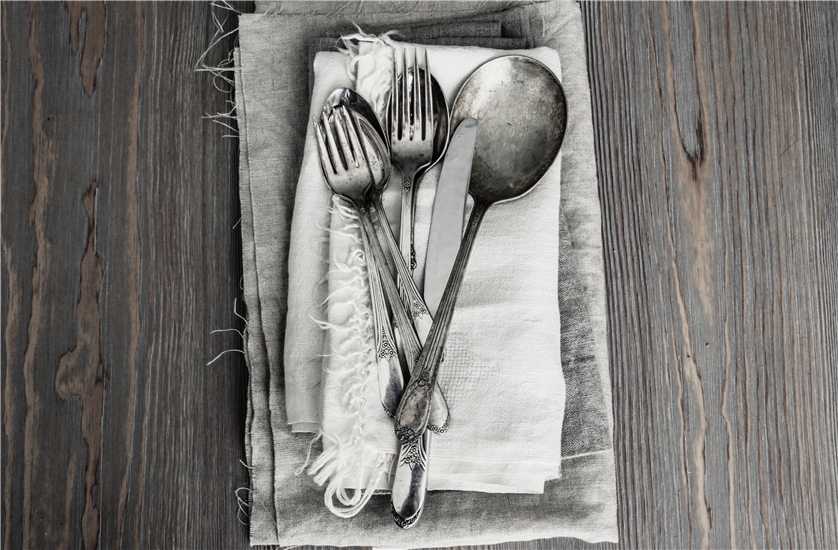 If you want to make money from selling antiques, you need to know what items are likely to get you the best profit. Not all antiques are as sought after and the market often shifts with trends, which means something that was previously popular and had a higher value may not sell for as much now.
Understanding what the buying trends are will let you know what is best to sell in order to make a profit. So what antique niches should you start investing in in order to make some money?
Antique Jewellery
Small items are popular right now, as they are easy to transport and can be regularly used. This means that antique jewellery can be a great niche to make the most of.
Even better, jewellery doesn't need to be incredibly old to be attractive to buyers with vintage items from the 1960s being just as popular as pieces from the early 1900s. The jewellery doesn't have to be silver, gold or precious stones either, as many pieces of costume jewellery can do very well if you sell to the right audience.
Find jewellery that looks trendy and is in good condition, even if it was mass-produced, as these pieces will be more likely to sell quickly for a good price. If you can provide information on who made the jewellery and when it was made, this will help to increase its value.
It's also a good idea to make sure there aren't too many similar replicas on the market, as this can make jewellery less enticing to potential buyers.
Silverware and Cutlery Sets
You may not think that antique cutlery and silverware is as attractive as other items, but many people are looking for full cutlery sets and serving silverware right now. These easily transportable items can add a special touch to any dining table and so are proving to be incredibly popular.
Both sterling silver and silver plated items are popular -although may fetch different price tags - with full sets being highly sought after. Even better, you can often find full or partial sets at flea markets and antique stores, making this an easy niche to fall into.
Of course, different styles of silverware will come in and out of fashion, so it's a good idea to see what is selling right now to help work out what is best to sell. It's also a good idea to keep an eye out for individual pieces that could help you complete partial sets, as this will increase your profits.
China Sets
Just like cutlery, full china sets that are in good condition are a big draw right now and could help you make money at auction. Ideally, sets should come with everything they would have originally, including serving items, in order to maximise their worth. They should also have no or very minimal damage so every item looks presentable.
Not all china sets are as popular or worth as much as others though, so it's worth doing your homework - especially if you need to hunt down some missing items to curate a full set. It's always worth talking to a specialist to get an idea of what your china is set is worth and whether it is a good idea to try and get a complete set before selling.
Having a look at what is selling well right now will also give you some insights, as you'll be able to see which designs or manufacturers are the most sought after.
Paintings
Art is always a great area when it comes to antiques but it can be more difficult to make money from than the above niches. To start with, you need to know exactly what you're looking for or you could end up buying fakes or paintings that aren't in style right now.
Understanding what you can look for when it comes to specific artists will ensure there is less chance of you purchasing a painting that isn't going to make you a profit. Similarly, if there are prints that are popular and will sell, these may be a more affordable investment, as well as be easier to find.
Always Get a Valuation
If your goal is to sell antiques to turn a profit, you need to make sure you know what items are worth. Getting antiques valued will ensure you're asking for the right price and are selling at the best time.
It may be that it is worth hanging onto some items to sell down the line when the market is better or to offload something straight away as interest is declining. An expert will be able to provide you with insights that can help you to make your decision.