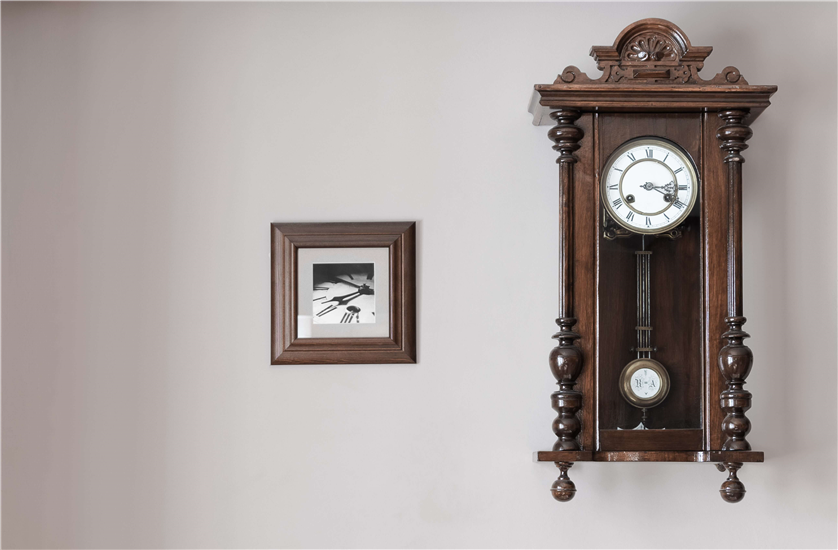 Antique clocks are not only practical, they are often incredibly beautiful as well. Combining elegant design with masterful craftsmanship and incredibly clever mechanics, it's easy to see why many people collect antique clocks or feature them pride of place in their homes.
As with most antiques, understanding what you're looking for when it comes to choosing a vintage clock, as well as how to take care of it and value it, can be a little tricky. If you aren't familiar with this type of item, it can be difficult to tell if what you have is an actual antique or a very good reproduction. Similarly, you may not know if a clock is worth repairing and restoring in order to increase its value.
Here are some of the basic things to look for and remember when it comes to buying or selling antique clocks.
How Do You Identify Antique Clocks?
To tell whether your clock is in fact an antique, you need to determine what type of clock it is. There are a lot of different types of clocks, from carriage to lantern and pendulum. However, each type of clock has its own features that can allow you to tell what type of clock yours is.
It can also help to find the maker's mark, which will tell you who made the clock, allow you to get an idea of when it was made and what type of clock it is. Maker's marks can be signatures, stamps or labels and may be found underneath the clock on the back or inside - usually in plain view.
This information will help you ascertain whether the clock was handcrafted or mass-manufactured, as well as when it was made. In this way, you can identify whether it is an antique.
How Do I Know If My Antique Clock Is Worth Anything?
There are several factors that can determine whether an antique clock is worth anything. These include:
The manufacturer's reputation

How rare the clock is

If it is an authentic antique

The type of mechanism

Overall condition
Without a good level of knowledge about antique clocks and the current market, it can be hard for you to estimate the value of a clock yourself. This is why it is a good idea to take your clock to someone who knows their stuff to get it valued.
Valuing your antique clock can help you find out more about it, give you an idea of what you should insure it for and provide an estimate in terms of what you are likely to get for it if you sell it.
How Do You Repair Antique Clocks?
If your clock is damaged, whether this is the casing or the mechanism, the best thing to do is not try and fix it yourself. Unless you have a lot of experience with restoring antique clocks, you could end up doing more harm than good and drastically affecting the value of the clock.
The best option is to take the clock to a professional restorer so they can take a look. They should be able to tell you what needs to be done to repair the clock, as well as whether it is worth repairing. In some cases, you might be better off leaving it as it is if your goal is to sell, rather than risking the repair devaluing it.
You'll also need to consider if the cost of repair is worth it when looking at the clock's estimated value. If you want to sell it, repairing the clock could reduce your profits. However, if you are keeping the clock and wish to enjoy it, the cost could well be worth it.
How Do You Clean Antique Clocks?
It is best to only clean the clock case and face, leaving any mechanisms for a professional - although this won't be a regular requirement.
When cleaning your clock, you should avoid using standard furniture polish, as this can damage the finish of the wood. Instead, you should use a cream or wax designed for antique woods, as this will help it retain moisture to avoid warping and cracking.
Start by using a clean, dry cloth to remove any dust before applying your wax or cream. Apply the cream or wax as per the instructions using a clean, dry cloth. This should brighten up the wood and leave your clock looking lovely.
Where Should You Store Antique Clocks?
As with any antique furniture, you want to avoid placing your vintage clock in direct sunlight, near a radiator or in a damp room. Sunlight can affect the colour of the wood while any heat can dry it out, resulting in cracks.
If you are storing your clock in a damp room, this can cause mildew to grow and mean that the integrity of the wood can be compromised. Similarly, moisture can affect the mechanism within the clock over time.