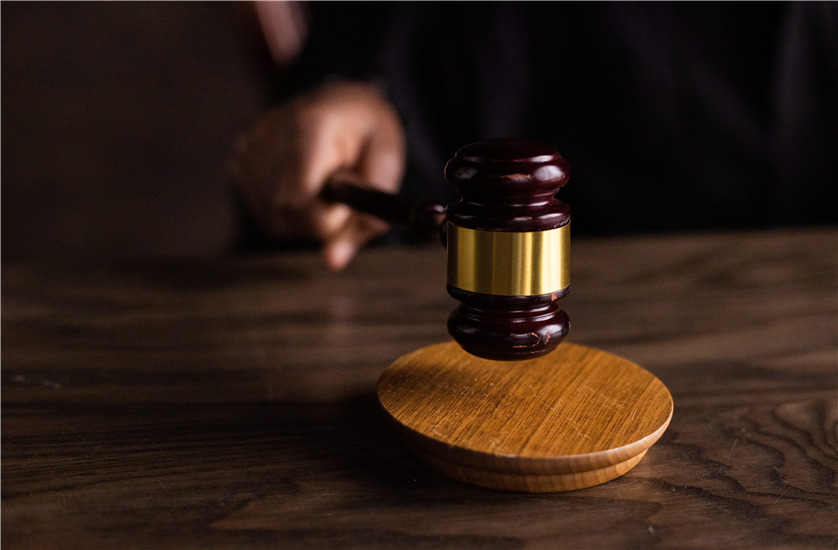 Antique valuations give you an estimate of how much an item is worth. This is helpful whether you're making a private sale, taking an antique to auction or insuring an item. Sometimes, antique valuations are also needed for probate purposes.
While you can check antiques over to get an idea of how old they are and what they may be worth compared to similar items on the market, this won't be as accurate as a professional valuation.
Who Can Value Antiques?
While there are plenty of people who can claim to value antiques, you want to be sure you're getting an accurate and impartial valuation. Taking your antique to a trustworthy company or individual who has the knowledge to give you a real value for your item is important.
If you want to sell your item, auction houses and BADA or LAPADA-affiliated dealers are a good place to start as they will be able to give you a real indication of what your item is likely to sell for. You should remember, however, that dealers will provide you with a fair price that will still allow them to make a profit while auction houses take a commission from the sale.
When you're looking for a valuation for insurance or curiosities sake, finding an antique specialist who knows about the type of item you want to be valued is a good idea. This may come at a cost and can be done in person or online, in some instances.
How Are Antiques Valued?
The way that an antique is valued can depend on the type and size of the item and who is doing the valuation. It may be that photographs are enough to provide a detailed valuation, especially if an item is large or fragile or if you are using an online valuation service.
If you're taking photos for a valuation, it is a good idea to take them in daylight against a plain background. You should provide photos that show the whole item, as well as any details. This includes maker's marks, damage, repairs and any interesting original features. Photos should also show the back, underneath and interior of the item if possible.
The condition of the item is only part of it though, anyone performing a valuation will want to know about your antique's providence. If you have any documentation or information on where it came from, this will be needed as well.
If you can take the antique to be valued, all the details will be examined closely in person and providence will still be needed. Those performing valuations will look at:
Maker's marks

The overall condition

How rare the item is

How old the item is

Whether it is authentic or not

If any restoration work has been done

The current market value
What Kind Of Antique Valuations Are There?
There are a few different options when it comes to the type of valuation you can get. The reason you're getting the valuation will affect the kind of valuation you receive, as well as the results.
For example, an auction valuation will give you an idea of the price your item is likely to fetch at auction rather than an exact value. If you need a valuation for probate purposes, this will be similar to an auction but as you don't need to attract more potential buyers as at auction, the value given will be based on the average price that similar items fetch when sold under the hammer.
Valuations for insurance purposes will give you a good idea of what you could expect to pay in the current retail market if you needed to replace the item. As retail value fluctuates over time, it can be a good idea to get a new valuation every few years.
Both insurance and probate valuations are more formal and will provide documentation to show the item's value. They also tend to come at a set fee no matter the value of your item.